Handbook for Practitioners • Summer/Autumn 2022
Between 2019 and 2022, the Bonavero Institute of Human Rights led a project on civil liability for human rights violations funded by the Oak Foundation. The project involved a comparative study of the legal systems of a wide range of jurisdictions in three specified categories of human rights violation: (1) assault or unlawful arrest and detention of persons; (2) environmental harm; and (3) harmful or unfair labour conditions.

Clearly present the global complexities of human rights law in one accessible digital publication
The emerging debate was triggered by the adoption of the UN Guiding Principles on Business and Human Rights by the UN Human Rights Council in 2011. The target audience of the Handbook is lawyers, civil society organisations, human rights activists, policymakers, and research institutes worldwide. Careful analysis of ongoing developments across the world in relation to civil liability for human rights violations will assist practitioners to assess whether civil liability does provide a real opportunity to hold perpetrators to account for human rights abuses.
Protect labour rights and promote safe and secure working environments for all workers, including migrant workers, in particular women migrants, and those in precarious employment.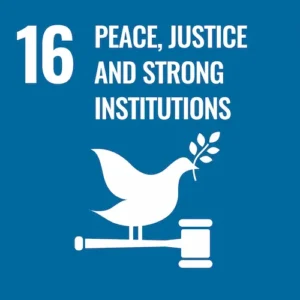 Promote the rule of law at the national and international levels and ensure equal access to justice for all. Ensure public access to information and protect fundamental freedoms, in accordance with national legislation and international agreements.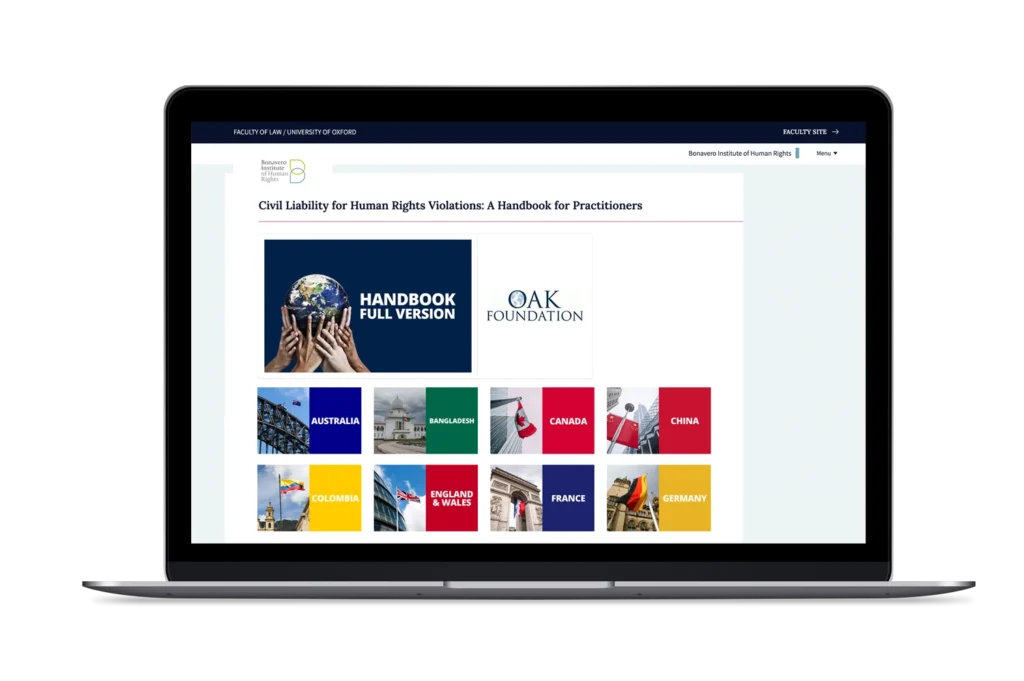 Turning the pages.
Details of a country report
The 19 jurisdictions within the scope of the project were selected to maximise diversity and representativeness. They reflect both common law and civil law traditions, a wide geographic distribution, different political systems, and varying levels of socio-economic development.
Below are a selection of page layouts from the German jurisdiction report. Each report contains: an interactive contents page with a reading time guide; accessible navigation buttons on every page; blue hyperlinks to external sites for further reading; internal cross-referencing links; Spotlight case studies; footer notes with hyperlinks; set of recommended online resources.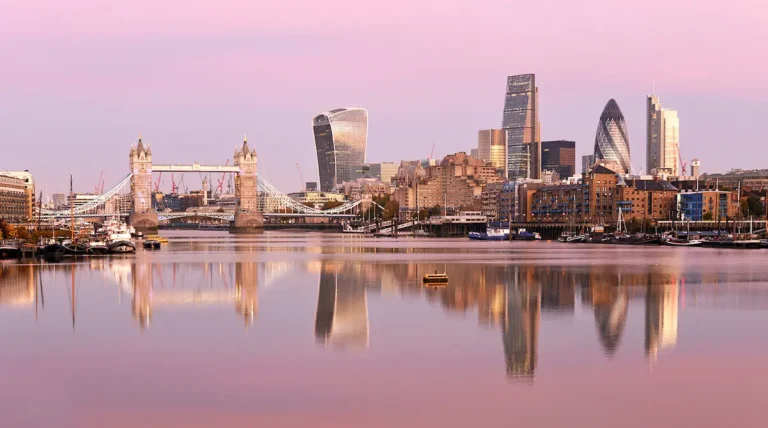 branding • website • app design
Rewired Earth
Transform financial markets into the most protective force on the planet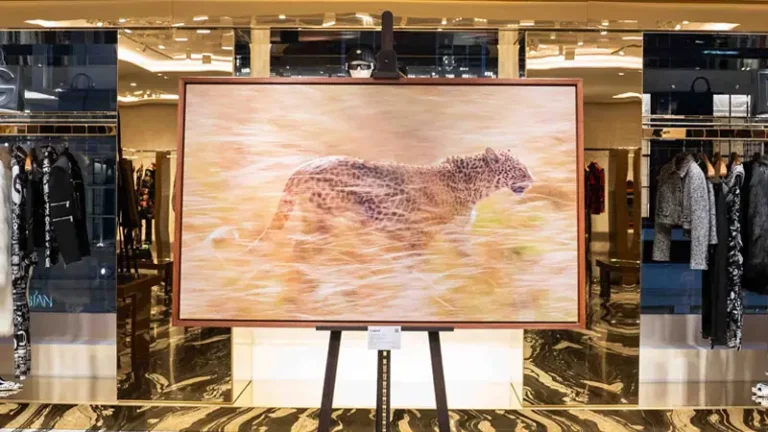 branding • photobook • social media
Leopard Print
Collaborative exhibition between the artist Celina Chien and Dolce&Gabbana
Working from either my Istanbul studio or back in the UK, Garlic provides clients with a full stack of graphic design services and ongoing support. Use the form below to request a virtual meeting or a WhatsApp call.